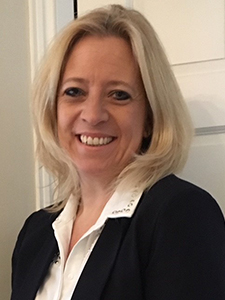 Head of Knowledge Translation- Cochrane
My role is to lead the coordination, facilitation and support to Cochrane's organizational implementation of its Knowledge Translation (KT) Framework and Strategy, that seeks to maximize the dissemination, use and uptake of Cochrane evidence in policy and practice. Responsibilities include the production of KT outputs (external and internal communications, dissemination, media outreach, multi-lingual strategies, brand marketing and events); and facilitate and support the development of KT partnerships, ensuring that they are provided in an effective and efficient manner to support Cochrane's strategic aims and operational activities.
Jo has extensive experience as a professional journalist, senior leadership executive and communications specialist within global media organizations. interests include developing and implementing dissemination plans, media campaigns and communications strategies that engage, inform and interest global and diverse audiences. Jo's academic qualifications include a first-class Bachelor of Arts (Hons) and a Postgraduate Diploma in Broadcast Journalism, (NCTBJ), City University, London. She has more than 20 years' experience in print and broadcast journalism including senior leadership positions within the BBC, commercial radio, TV, and digital content production.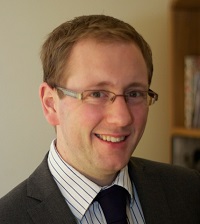 Head of People Services, Cochrane Central Executive
Chris Champion is Head of People Services in Cochrane, with responsibility for learning, membership and support to the Cochrane community. Over the last 6 years he has worked on developing Cochrane's membership offering and, in particular, focusing on bringing together new ways for people to get involved in Cochrane so that everyone has the opportunity to be part of the Cochrane Community.